Below you will find the current labor rates for Game-Face Motorsports. If you have any questions about our rates, payment terms or payment options, please get in touch with our office. To schedule a repair, please give us a call!
Factory Scheduled Maintenance
180.00 Per Hour
All Factory Scheduled Maintenance, Oil Change and Filter, Regular Service Items Including Brake Service, Such As Brake Fluid Flush, Coolant Service Drain And Refill Etc..
NON Scheduled Service Items
180.00 Per Hour
All NON Scheduled Service Items, IE: Diagnosis And Repair, Fuel Injection Repair, Cooling Systems, Repairs Which Require Removal Of Engine Or Transmission. Electrical Items, Such As Rodent Repair, Electrical Parasitic Drains
Dyno Service, Tuning or Testing
250.00 Per Hour
Dyno Tuning/Testing Fuel Injected or Carbureted Engines Limited to Porsche, Audi and Volkswagen Vehicles, Unless Other Arrangements are Made, No Open Exhaust, for More Information, Please Call 562-695-5049
Parts:
Game-Face Motorsports Uses Quality Replacement Parts, In Most Cases Original Equipment or Equivalent. Special Order Parts Must Be Paid For In Advance. All Parts Will be Provided By Game-Face Motorsports Unless Other Arrangements are Made.
Customer Supplied Parts:
Labor Rate Will Be 188.00 Per Hour. No warranty On Parts or Labor.
Payment Terms:
We Accept All Major Credit Cards and Debit Cards. In an Effort to Be Transparent, and Provide Quality Service and Repairs at a Reasonable Price. We Add a Surcharge to All Credit Card Payments. This Surcharge is Not Greater Than Our Total Cost of Accepting Credit Cards. Usually No Greater Than 3% and Does Not Apply To Debit Cards.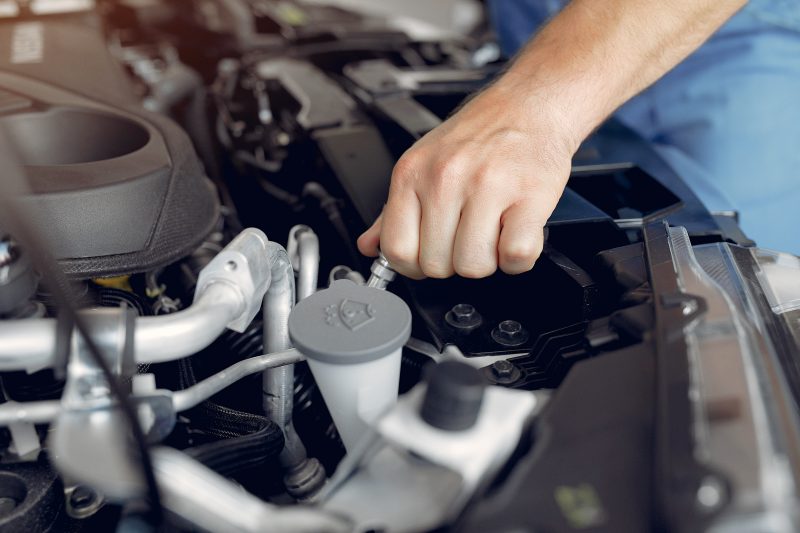 Leaving a Vehicle For Diagnosis:
Determining the reason for a Fault Code/Check Engine Light or other Malfunction is often time consuming. Therefore upon leaving your vehicle for diagnosis it will be agreed that a nominal fee will be accessed for the time to determine the vehicles issue. If the customer wishes to have the vehicle repaired, then that fee is waived. Alternatively, we will charge our diagnosis fee and inform the customer of our findings. Usually no more than 3 hours or less.
If you have any questions about our Labor Rates, Policies or Payment Options, please get in touch!