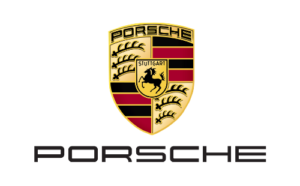 Porsche Repair Service, serving, Whittier, La Habra, Brea, Fullerton and surrounding areas since 1970
Maintenance and Repair
Everything about a Porsche is sophisticated, and that is why we only employ trained specialists that are the best in the business when it comes to Porsche repair in Los Angeles and Orange County. Our world-class facility is equipped with the latest Porsche diagnostic technology to detect the slightest of issues with your car. Here are some of the maintenance and repair services our highly experienced Porsche technicians are trained to do:
General Porsche Maintenance
Every Vehicle has a predetermined Maintenance Schedule designed by its manufacturer and not every model is the same. Your Porsche is no different. Adhering to the Factory Service Schedule of your Porsche is no doubt the best way to guarantee its trouble free service. These Services are in most cases Mileage Based, but are also yearly based as well.
We at Game-Face Motorsports realize the importance of following your specific Porsche models Maintenance Schedule, which can be found in your owner's manual. We are here to help you with your Service needs. Give us a call or email us for any specific questions.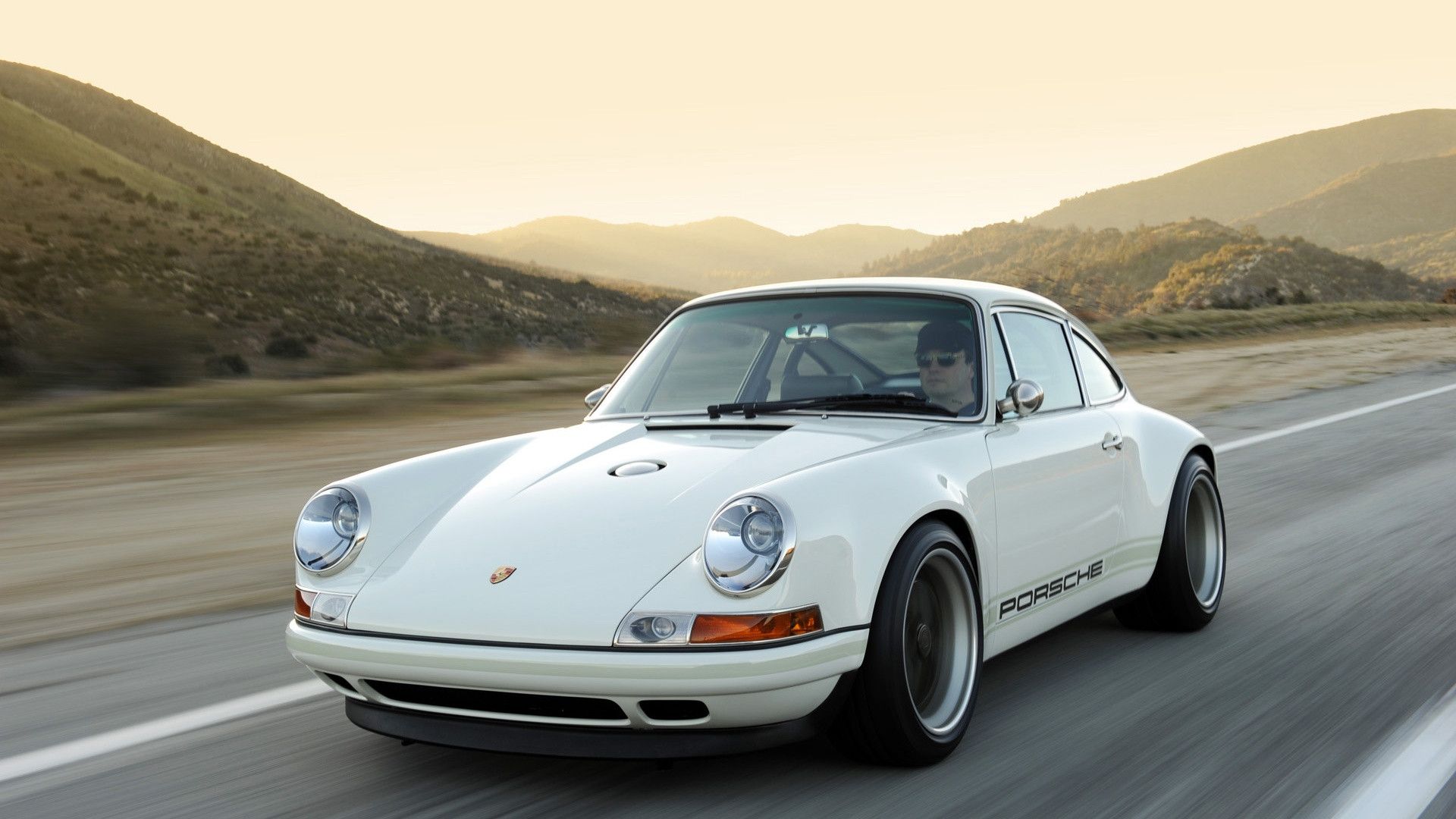 Engine Maintenance Services
Your Classic Porsche deserves the same treatment as the newer model Porsches. In some cases they require specific Services, and Repairs. In the Porsche Service Industry for over 40 Years, we can address any issue you may have with your classic. All Porsche Models are welcome at Game-Face Motorsports, we have the experience, tools and expertise to keep your classic performing the way it was designed to.
Check Engine Light "On"
ABS and ABS Light "On"
Fuel Injection "MFI" "CIS" "Motronic" "Direct Injection"
Carburetor's Weber, Solex, Zenith
Air Bag Light "On"
Electrical Troubleshooting and Repair
Axles, Transmission Service, Manual or Automatic, Transfer Case
Air Conditioning Service and Repair
Door and Window Seals, Sunroof Cables and Seals
PPI "Pre Purchase Inspection
Much More, Give us a call or email for your Specific Needs
Don't Get Stranded Contact Us Today
Schedule a repair appointment for your vehicle now!
Our state of the art repair facility is capable of servicing all makes and models