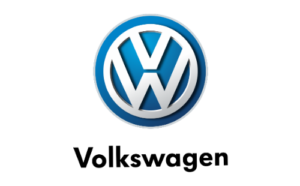 Volkswagen Repair Service, serving, Whittier, La Habra, Brea, Fullerton and surrounding areas since 1970
VW Repair and Maintenance
Every Vehicle has a predetermined Maintenance Schedule designed by its manufacturer and not every model is the same. Your Volkswagen is no different. Adhering to the Factory Service Schedule of your specific Volkswagen is no doubt the best way to guarantee its trouble free service. These Services are in most cases Mileage Based, but are also yearly based as well.
Service Intervals Differ, but in many cases are 5,000 miles apart. VW recommends a scheduled maintenance to make sure all systems are running smoothly. We can Diagnose and Repair all of your specific needs. For the information that best suits your needs consult your owners manual and then Contact Us.
Oil And Filter Service
We use only Volkswagen Approved Oils and Lubricants. Changing your Oil frequently is one of the most important services your Volkswagen can get and is also one of the most over looked. Contact Us to Set Up an Appointment.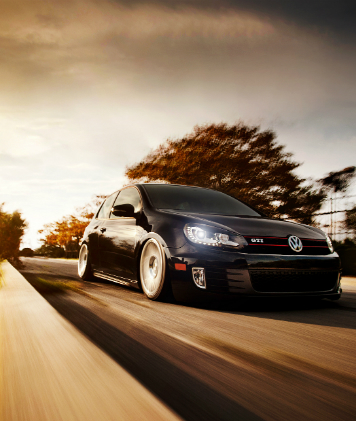 Transmission Service's and Drive Train
Manual Transmissions
Automatic Transmission Service
Axle Boots and Bearings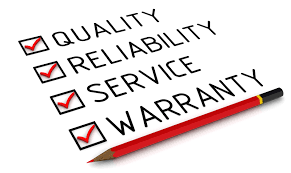 Call Today for Volkswagen Service
Our VW mechanics are specialist in keeping your vehicle in top running condition.
(562) 695 - 5049
Mon - Fri: 8:00 am - 6:00pm
Brakes
Air Conditioning
Electrical Troubleshooting and Repair
Fuel Injection 'CIS" "Motronic" "Direct Fuel Injection"
Carburetors, Weber, Solex
PPI "Pre Purchase Inspection"
Check Engine Light "On"
ABS Light "On"
Air Bag Light "On"
And Much More
Don't Get Stranded Contact Us Today
Schedule a repair appointment for your vehicle now!
Our state of the art repair facility is capable of servicing all makes and models