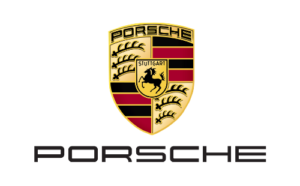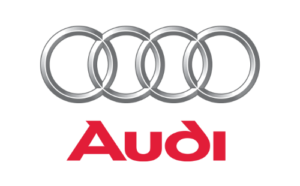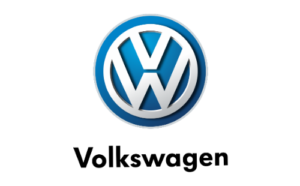 PORSCHE, AUDI, VOLKSWAGEN SERVICE, SERVING, WHITTIER, LA HABRA, BREA, FULLERTON and SURROUNDING AREAS SINCE 1970
Luxury SUV Service & Repair
Because people have stuff, are busy, and on the go. Game-Face Motorsports, INC recognizes the choice for Luxury Performance SUV is one based on necessity as well as Performance and Prestige. Ask any family on the go what type of vehicle they prefer and most will say "SUV" or "CROSSOVER." Increasingly that's true around the globe, too. With more fuel-efficient engines and lots of flexibility, utility vehicles are fast becoming the world's favorite family car.
VW and Porsche cooperated in designing and manufacturing the Porsche 914, 916 and 924. Some years ago Porsche launched the Cayenne SUV. It is a co-production with VW, the Cayenne and the VW Touareg share many technical components and are assembled in the same factory. Purchased by VW Group, Audi and Volkswagen are under the same company whose name is "Volkswagen Audi Gesellschaft" or VAG. These two have separate research departments, separate assembly plants, but do share engines and cars. Our Experience with these three makes spans over 40 years. As an SUV driver your choice for expert Service and Repair may be limited to the dealership or a "we do it all auto shop" Game-Face Motorsports is your professional dealership alternative, having the tools and computer software to correctly interphase and "talk" to your car. We look forward to working with you and your "Luxury SUV".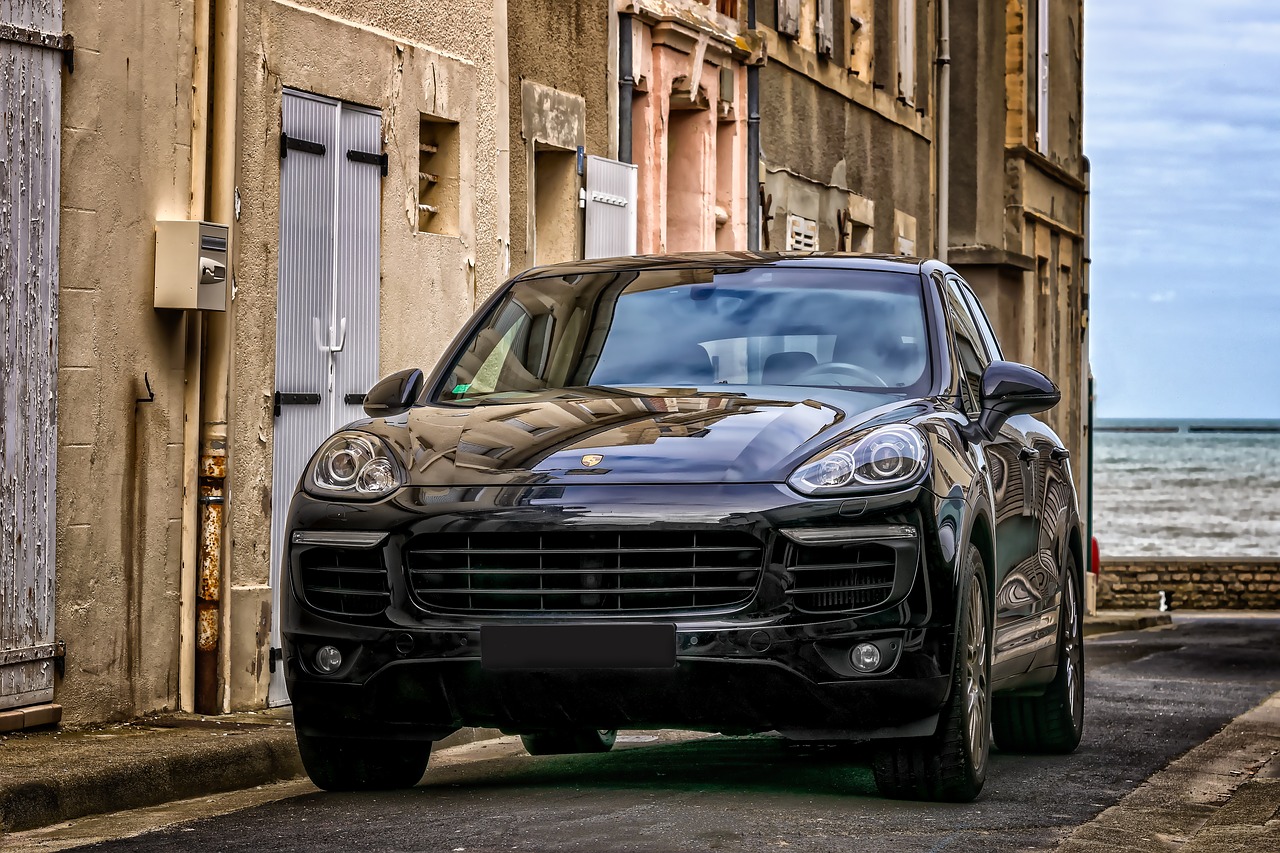 Porsche SUV Maintenance and Repair
Your Porsche SUV as with any model of Porsche has been designed for Performance but with added Convenience and Flexibility. At its best it's reliable and a pleasure to drive. Game-Face Motorsports is here to help maintain the trust you place in your Porsche, with the right tools, knowledge and expertise, we are and have been your dealership alternative for over 40 years.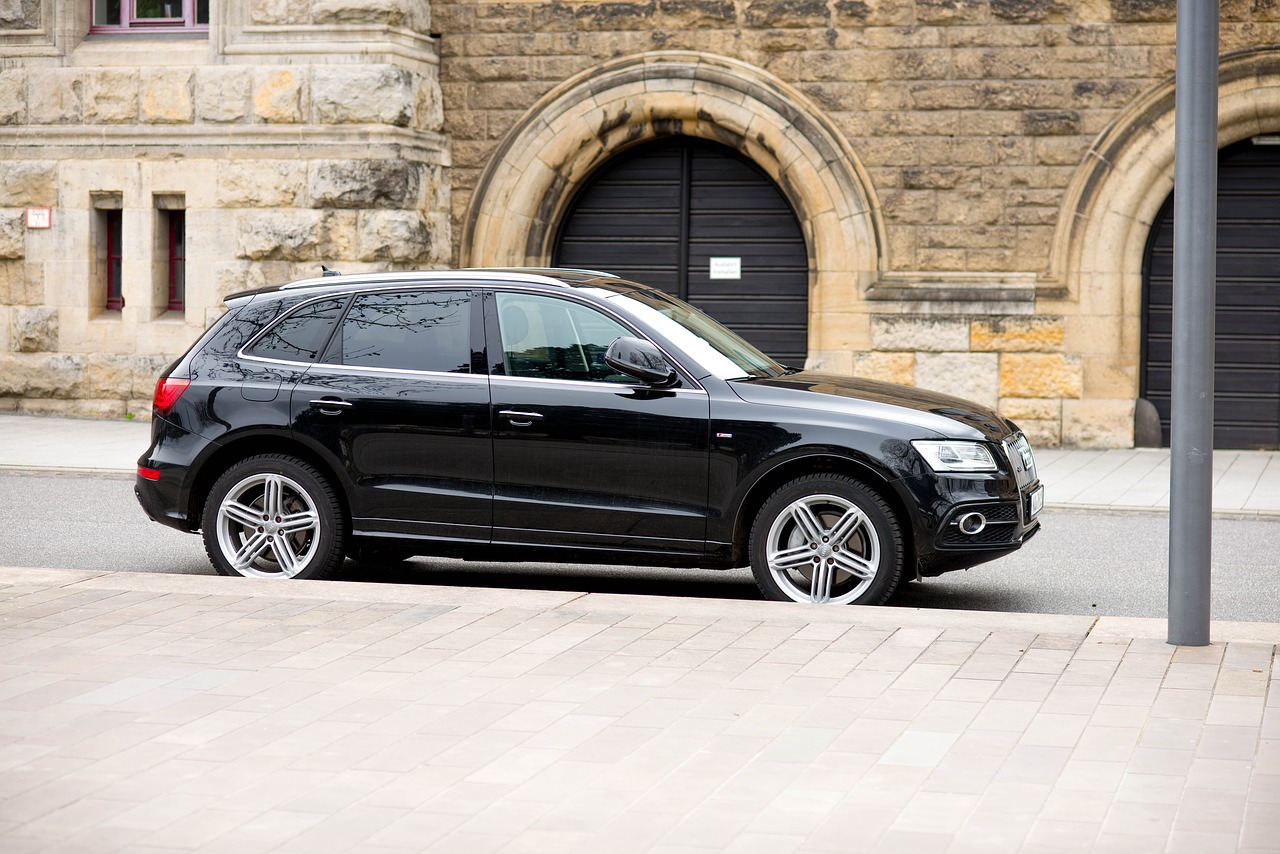 Audi / Volkswagen Maintenance and Repair
The same but not, Audi and Volkswagen share a lot of the same technology, in fact our software "talks" to your Audi as well as your Volkswagen. We appreciate the value and trust you place in your SUV and ensure that your well maintained Audi or Volkswagen will deliver mile upon mile of trouble free operation, we are and have been your dealership alternative for over 40 years.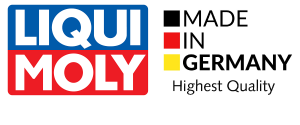 Game-Face Motorsports is proud to offer Liqui Moly Lubricants and Additives to our customers in Southern California.
Their products are like vitamins for your vehicle and can help protect the mechanical parts under the hood, as well as enhance the overall performance. Feel free to get in touch with our shop today to learn more about why Liqui Moly is the perfect choice for your car or suv.
Schedule a repair appointment for your vehicle now!
Our state of the art repair facility is capable of servicing all makes and models